If you are looking to compete with your friends' weddings, to have a carpet of a thousand red roses, doves set off at 'I do', cake cutting to the latest pop love song or a first dance choreographed by Darcy Bussell - I am not the wedding planner for you (but please, have a beautiful wedding).
But.. if you would like a day filled with laughter, good food & drink, magical lighting, music that you actually enjoy (not just A Thousand Years by Cristina Perri) and time to spend with your friends and family - please let me help you create a day to celebrate your love.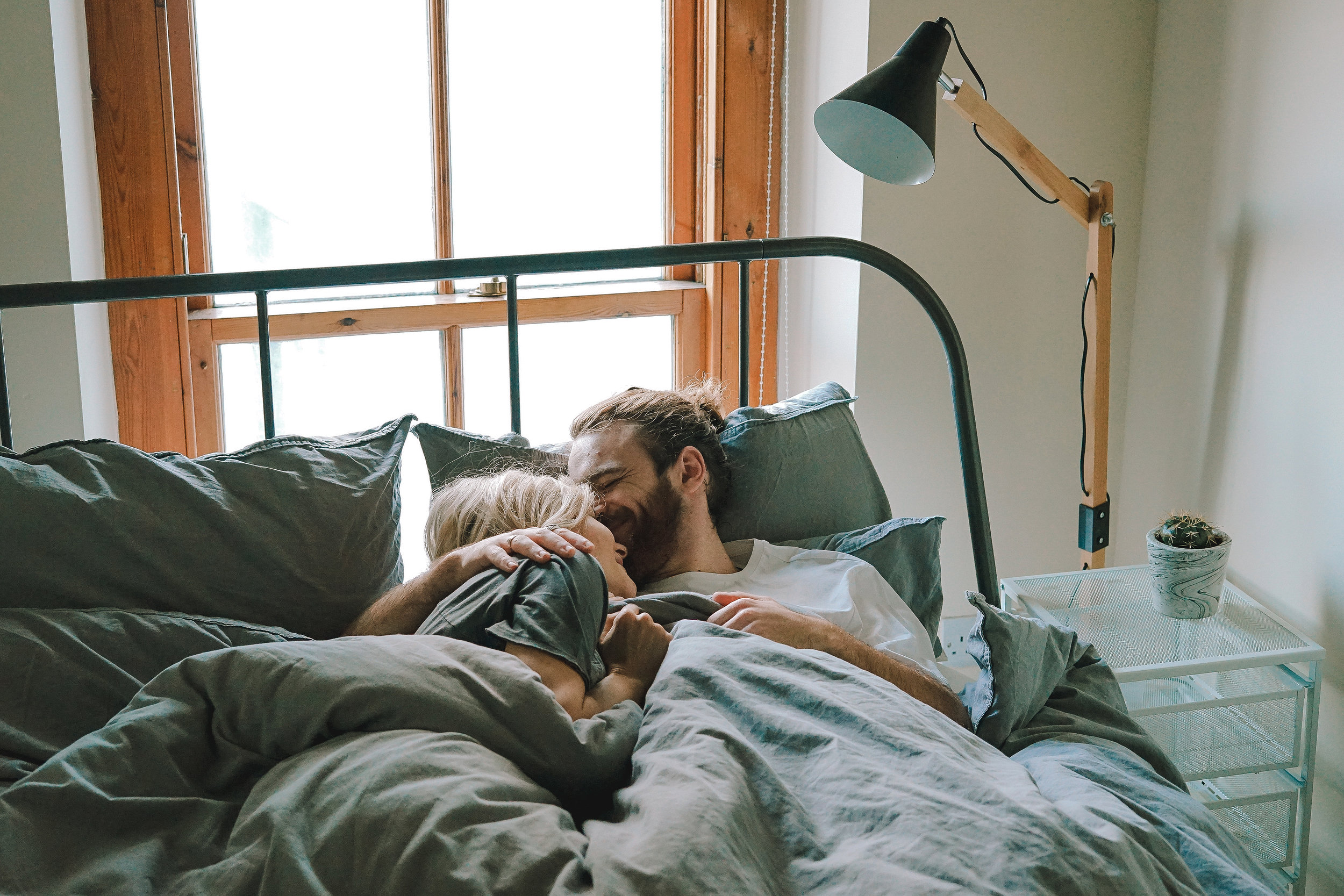 The aim is to create uncomplicated weddings with you (not for you) - completely personal; a day that can include as many or few of the wedding traditions that you'd like, set in simple locations across London - blank canvases to create your wedding style.
Let's break the stagnating and set mould of so many weddings these days that get carried away, overly expensive and stressful.
You'll celebrate your love for each other and for your friends and family. A relaxed event, unique to yourselves to celebrate the love for what it is and not what is should look like.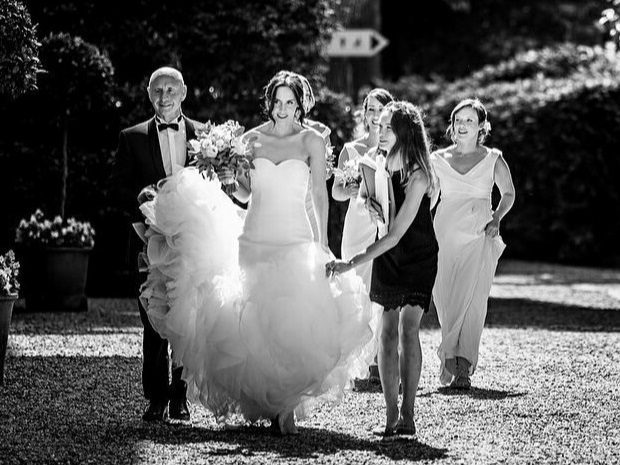 After being brought up by parents working in the service industry and working at events and weddings for 5 years, Annie moved to Italy where she worked to plan destination weddings for over 3 years.
In 2018, returning to the UK (after missing the dry humour and the damp Sundays too much!) she became a wedding consultant for a popular holiday villa company in central London.
After a while in the office and away from planning - she was keen to get back and so Love Made Me Weddings was born.
Annie was seeing an industry with increasing boredom for the overly-common wedding traditions and couples spending much more money than they could afford in order to keep up with the Joneses.
The market needed refreshing and so she decided to plan weddings that bring it back to basics - weddings made by love- Love Made Me Weddings.
You will find yourselves as involved as you would like with the planning process to create an event which is completely personal to you, hassle-free and enjoyable for all.